Poker Club
With a separate area for Texas Hold'em and Omaha lovers, enjoy the game with buy-ins starting from $100
Information Table
| GAME TYPE | LIMIT | BLINDS | % RAKE | RAKE QUALIFY | MAX RAKE | MIN BUY-IN | MAX BUY-IN | OPTIONAL HOURLY FEE |
| --- | --- | --- | --- | --- | --- | --- | --- | --- |
| TH | NL | 1 / 2 | 4% | $25 | $30 | $100 | $1,000 | |
| TH | NL | 1 / 3 | 4% | $25 | $30 | $100 | $1,000 | |
| TH | NL | 2 / 5 | 3% | $50 | $50 | $200 | $1,500 | |
| TH | NL | 5 / 5 | 3% | $50 | $50 | $300 | $2,000 | |
| TH | NL | 5 / 10 | 2% | $100 | $50 | $500 | $5,000 | |
| TH | NL | 10 / 20 | 2% | $200 | $50 | $500 | $5,000 | |
| TH | NL | 25 / 25 | 2% | $300 | $100 | $500 | $10000 | |
| TH | NL | 25 / 50 | 2% | $500 | $100 | $500 | $10000 | |
| TH | NL | 50 / 100 | 2% | $500 | $100 | $500 | $10000 | |
| OM | L | 1 / 2 | 4% | $25 | $25 | $100 | $1,000 | |
| OM | L | 1 / 3 | 4% | $25 | $25 | $100 | $1,000 | |
| OM | L | 2 / 5 | 3% | $30 | $30 | $200 | $1,500 | |
| OM | L | 5 / 5 | 3% | $50 | $50 | $300 | $2500 | |
| OM | L | 5 / 10 | 2% | $50 | $50 | $500 | $15000 | |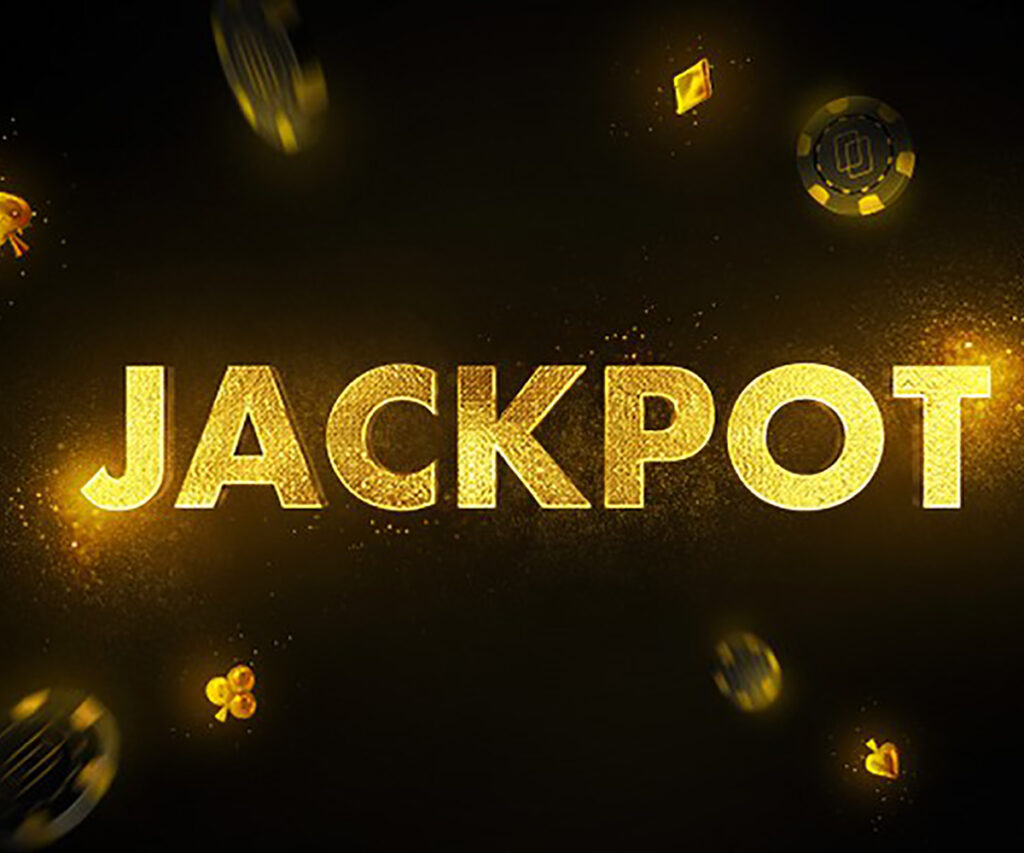 Bad Beat Jackpot
Casino Adjara offers a Bad Beat Jackpot that includes various, other exciting, extra options.
Cash Festivals
Casino Adjara is holding cash festivals for poker lovers. During the festivals a lot of guests join the tournament from all over the world.
If you are interested to get more information about our next cash festival, just leave your contact information and we will be in touch to update you.